THE LAST 12 MONTHS ALONE. WE HAVE SUPPORTED EQUALITY ON FIVE CONTINENTS. WE HAVE CONDUCTED STATE VISITS AND ADDRESSED HUMAN RIGHTS IN PARLIAMENTS ACROSS THE GLOBE.
THE MILK FOUNDATION HAS HELD PUBLIC VIGILS AGAINST ALL FORMS OF HATE CRIMES< BRINGING OUT 10,000 to TRAFALGAR SQUARE in LONDON VIA OUR PARTNERHSIP WITH 17-24-30. STUART MILK AND ANNE KRONENBERG HAVE ADDRESSED PARLIAMENTS ON LGBT INCLUSIVE HUMAN RIGHTS FROM THE HOUSE OF LORDS IN THE UK to CHAMBER OF DEPUTIES IN ITALY, FREQUENTLY WORKING WITH US EMBASSIES, OTHER MARGINALIZED COMMUNITIES AND THE UNTIED NATIONS. WE HAVE PARTNERED WITH LOCAL LGBT FREEDOM MOVMENTS ON 5 CONTINENTS.
ASSISTING WITH THE ESTABLISHMENT OF BRICK AND MORTAR "LIVING" CENTERS NOT ONLY NAMED AFTER HARVEY, BUT BY BEING ACTIVE COMMUNITY GATHERING POINTS, WE EMBRACE OUR HISTORY, WE EMBRACE OUR OWN HEROES, AND WE CREATE A LEGACY OF HOPE AND SACRED SPACE THAT PROMOTES INCLUSSION AND ACCEPTANCE OF ALL MINORITY GROUPS, WITHOUT QUALIFICATION.
WE HAVE PRODUCED AN INTERNATIONAL CONFERENCE WITH CESCAL FOR EDUCATORS ON SUPPORTING LGBTI YOUTH IN PUBLIC AND PRIVATE SCHOOLS. AND MORE.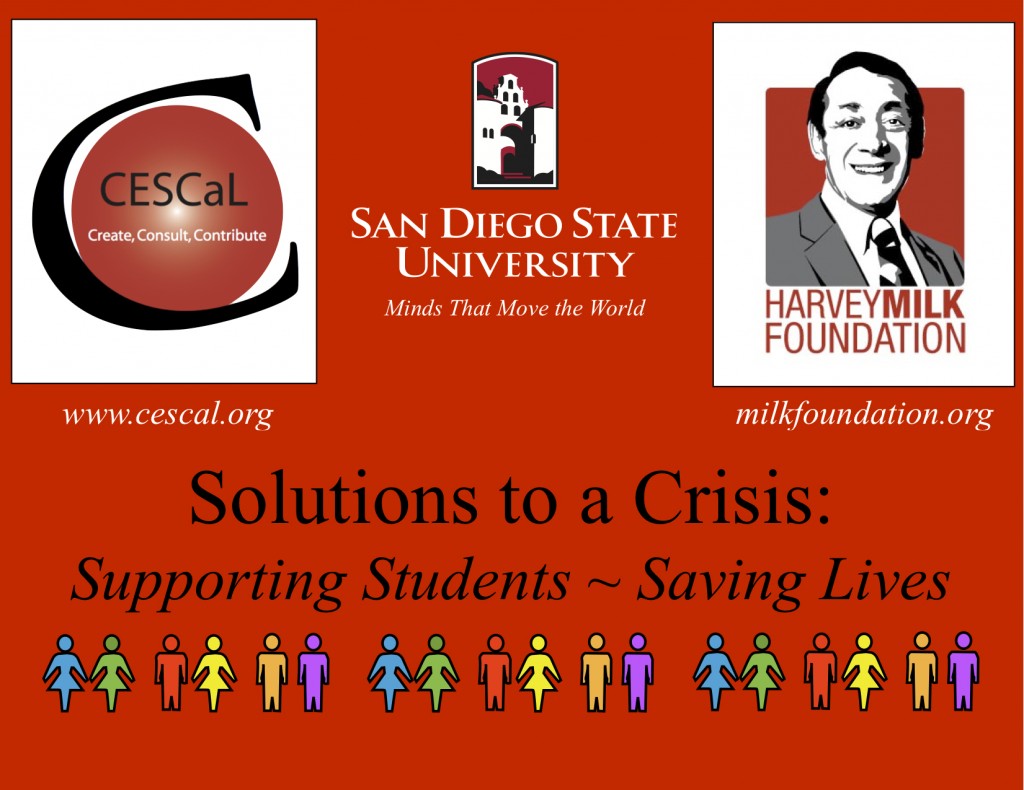 WHEN PRESIDENT KLAUS OF THE CZECH REPUBLIC CALLED FOR THE BAN OF THE FIRST EVER PRAGUE PRIDE IN 2011, WE ANSWERED THE CALL FOR HELP – THE HARVEY MILK FOUNDATION – BRINGING DIRECTLY ONSITE THE WORDS OF MILK AND CZECK HERO MARTINA NAVATORLVA IN DIRECT RESPONSE TO THE GOVERNMENT SANCTIONED HATE SPEECH. AND IN HUNAGRY, WE JOINED BUDAPEST PRIDE IN FACING OFF THOUSANDS OF NEO NAZIS, BY STANDING WITH HUNGARIAN ACTIVISTS AND PROVIDING BUDAPEST PRIDES OPENING SPEECH.
IN THE EAST WE ALSO PROVIDED ON THE GROUND SUPPORT BEGINNING IN ISTANBUL AND SPANNING TO THE VERY DARK, OFTEN TRAGIC ENVIRONMENT FACING LITERALLY COUNTLESS MILLIONS OF OUR LGBT YOUTH, OUR BROTHER AND SISTERS LIVING IN FEAR FOR THEIR LIVES, IN SHAME, OFTEN UNDER GOVERNMENT SANCTIONED TERROR, STILL WE HELD SOME OF THE FIRST LGBT MEETINGS WITH A ISLAMIC CONTROLLED PARLIAMENT AND WE COUNTER MESSAGED HATE SPEECH WHEREVER WE COULD.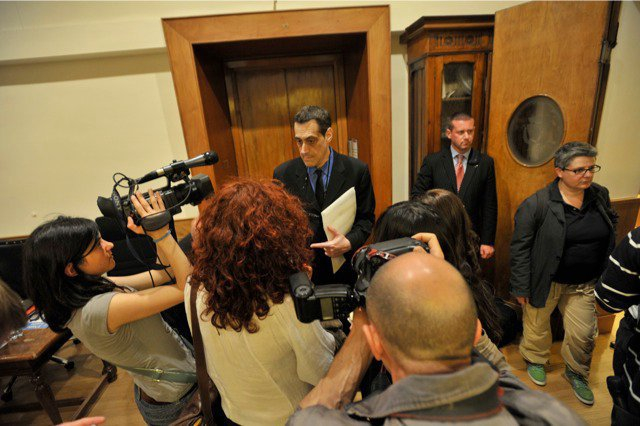 IN ITALY, WE WORKED THROUGH EQUALITY ITALIA ON OFFICIAL MEETINGS WITH THE MAYORS OF GENOA, BOLOGNA, PADUA, MAGENTA, TURIN, MILAN, and ROME, WE HELD FORMAL STATE VISITS WITH PARLIAMENT PRESIDENT FINI, and the ITALIAN MINISTERS OF EMPLOYMENT, HOUSING AND EQUALITY. OUR WORK, AND THAT OF THE US EMBASSY WAS RECOGNIZED BY THE ROME LGBT COMMUNITY FOR THE COORDINATION OF ONGOING HUMAN RIGHTS SUPPORT VIA ON THE GROUND PARTNERSHIPS IN ROME AND MILAN
WE CONTINUE TO WORK TODAY ACTIVELY IN NORTH AMERICA, EUROPE, ASIA, AFRICA AND LATIN AMERICA TO ENHANCE AND EMBRACE THE INCLUSIONARY WORK BEING DONE BY LOCAL MEMBERS OF THE LGBT AND OTHER MARGINALIZED POPULATIONS. WE BELIEVE THIS IS THE GLOBAL CIVIL RIGHTS MOVEMENT OF OUR TIME, WE ALL NEED TO HEAR AND CREATE HARVEY MILK STYLE HOPE ACROSS THE GLOBE.